A Proud Partner Of Children's Miracle Network Hospitals
About Kiwanis InternationalView Site
Kiwanis International and their many service programs, including Key Club International, continue to raise the bar in fundraising. Kiwanis International was the first association based sponsor of Children's Miracle Network Hospitals, joining the charity as a partner in 1983. Key Club and the many other arms of Kiwanis joined later on as they became recognized programs of Kiwanis. In 1997, Key Club made Children's Miracle Network Hospitals an official charity of choice for their members to support.
How Your Dollar Helps Patients with
Ace Hardware Corp.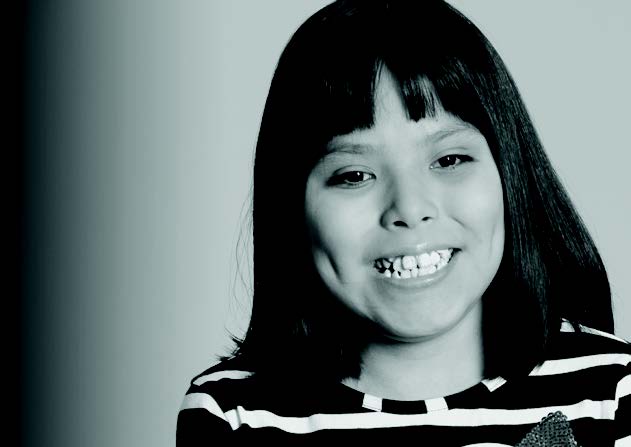 Charitable Care
For Kids LikeShonalisa
Thirty-six cents of each dollar given to CMN Hospitals provides charitable care for kids who don't have any or enough insurance, including kids like Shonalisa who has needed several surgeries and a stay in the neonatal ICU at her children's hospital. Medicaid only covers a portion of these treatments and your dollar helps with the rest.
Show You Care
Get a free Miracle Band to represent the more than 10 million kids who enter a Children's Miracle Network Hospital for treatment every year.